Welcome to Silva B Therapy
Latest Episode of Awakening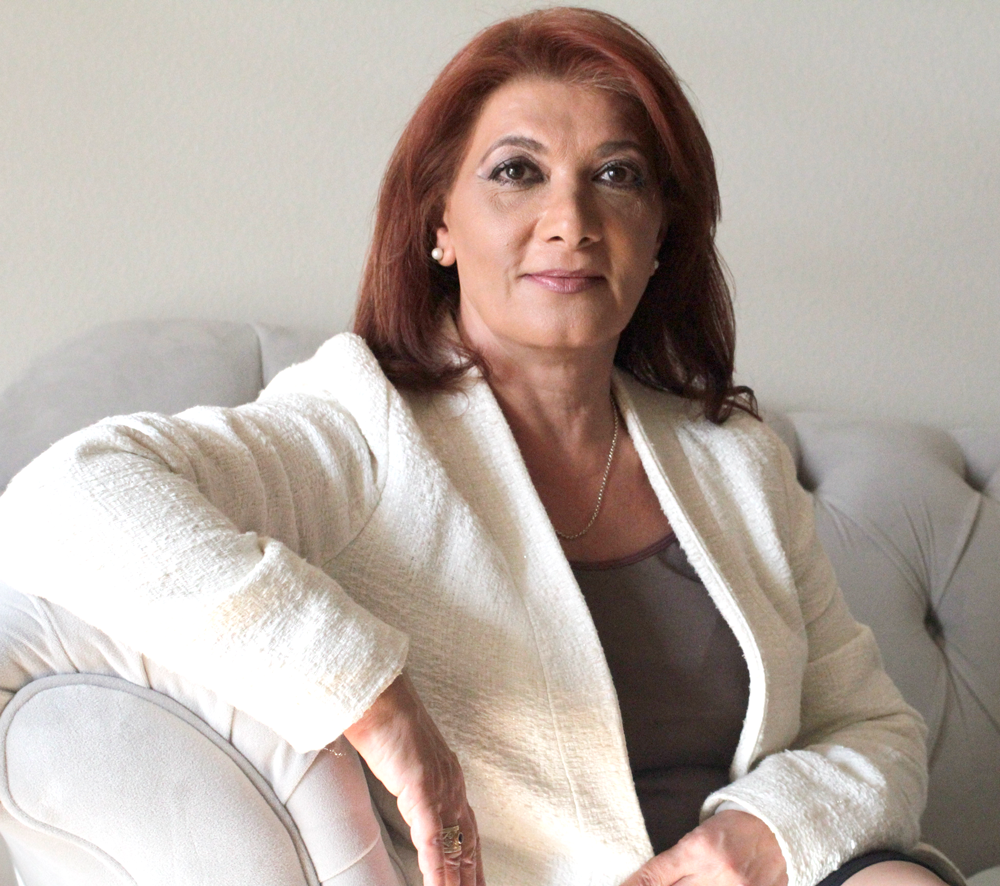 A determined a devoted mother of two, Silva has demonstrated a distinct set of characteristics that has developed her into the therapist she is today. Raised in Iran and witnessing years of war with a revolution that pushed her to flee the country in hopes of a better life, she has overcome the struggles many do not experience. Through these life altering experiences, Silva has shown herself to be a successful therapist helping those with a multitude of difficulties. It is through these difficulties that she is better able to relate and aid her clients towards a better and more successful path.
Not only is Silva licensed as a certified Hypnotherapist, she also holds a bachelors degree in Psychology in both Iran and the United States. The strength of her knowledge in the field of helping surpasses most as she is able to help her clients through hypnosis as well as psychology. Furthermore, with her years of experience, Silva has reached hundreds through her live television broadcast in which she speaks about various aspects of therapy and disorders. She is a strong leader within her Persian and Armenian community as someone to look towards in times of need. With her years of accomplishments and successes with her clients, Silva has shown herself to be a true humanist always believing in the individuals strength to be their ultimate saving grace.
Silva's Thoughts
we are born with two fears ,fear of height, and fear of loud noise , other fears are learned ,all fears that are learned can be un-learne, and relearn positive thoughts instead , and by repeating it 21 times replace fear with peace of mind , which creates courage.
Read More